Combined UK GWP of the companies is about £600m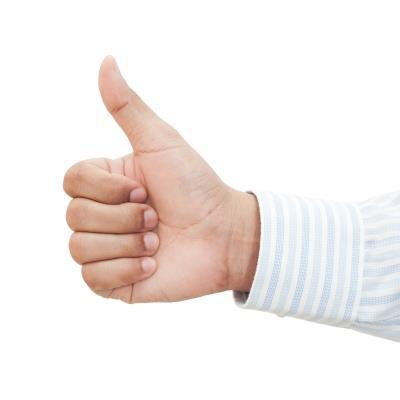 Covéa's acquisition of Sterling Insurance Group has received the green light today from the Prudential Regulation Authority.
Covéa announced in December that it would acquire the high net worth and property specialist and that it would continue to run as a seperate business.
The acquisition takes the combined businesses gross written premium in the UK to close to £600m.
Covea said in a statement: "The group is already active in the UK market through its subsidiaries, Swinton, an insurance broker, and Covéa Insurance, a non-life insurer formed through the 2012 merger of MMA Insurance and Provident Insurance (which was itself acquired by Covéa in 2011)."
Covéa was advised by Lazard, Ashford and PwC for financial, legal and audit and actuarial aspects of the deal respectively.
Join the debate in our new LinkedIn specialist discussion forums