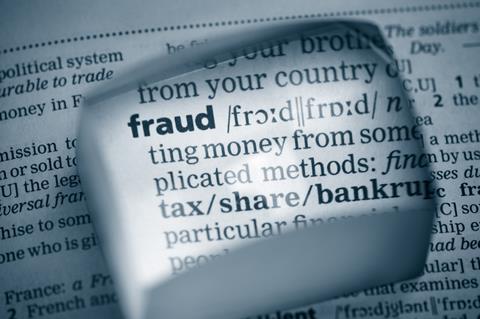 A London doctor has been charged today (8 April) with insurance fraud following an investigation by the City of London Police's Insurance Fraud Enforcement Department (IFED).
Benjamin Chang, 56, of Sunnyfield, Mill Hill, London was charged with fraud by false representation, possession of articles for use in fraud and money laundering.
He was released on bail to appear at City of London Magistrates' Court on 6 May.
The charges relate to an IFED investigation into suspected false medical invoices linked to a number of insurance claims.