Sterling top of brokers' estimations for both commercial and personal lines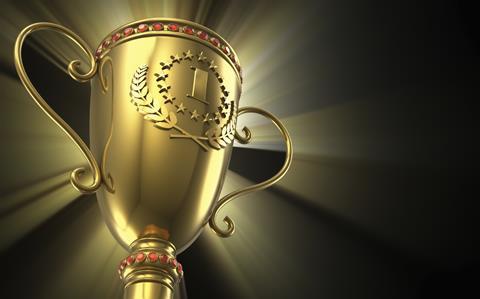 Sterling has come top of the 2014 Broker Service Survey for both commercial and personal lines.
The insurer held onto the top spot for commercial lines and climbed two positions for personal lines.
In commercial lines its score increased by 0.12 points to 4.46 out of 5. It was again followed by Hiscox and Chubb, which swapped places to come in second and third respectively.
Sterling achieved a top score each of the seven service categories the survey was based on: ease of access to decision makers, underwriting expertise and flexibility, fairness of claims settlement, speed of claims settlement, clarity of policy wording, speed of policy documentation delivery and quality of cover.
The biggest commercial lines improvement was from AIG which moved up six places to joint ninth position.
In personal lines Sterling's score leapt by 5.2%. It snatched the top spot from Hiscox, which saw a drop in score of nearly 4%. RSA-owned Oak Underwriting dropped two places to fourth while Chubb moved up one spot to third position.
Sterling managing director John Blundell said the company's showing in the rankings was the result of a programme of improvements that relies primarily on broker feedback.
He said: "In the last year, we have broadened our risk appetite, developed our regional presence and increased our communication with brokers through a series of roundtable events.
"We have seen our claims area win numerous awards for our program of driving claims to settlement and enhanced our Sterling training academy to promote industry professionalism and expertise.
"All of these initiatives are underpinned by a fundamental service commitment embraced by everyone at Sterling and this accolade is an absolute reflection of our customer and client approach."
Underwriting expertise and flexibility was the most important service dimension to both personal lines and commercial brokers in 2014, overtaking quality of cover as the top ranked service parameter.
The survey is in its eighth year.
Subscribers can access the full rankings here.