Will Curtis joins specialist insurer from Tom Bolt's performance management team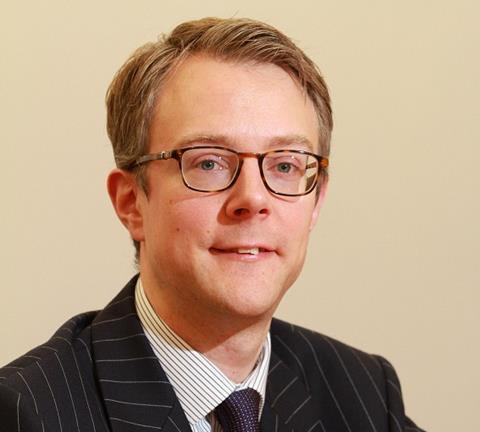 Specialist churches and charities insurer Ecclesiastical has hired Will Curtis as claims risk manager within its UK general insurance business.
He joins the insurer from the Corporation of Lloyd's, where he was senior claims manager for protects within the Performance Management Directorate, which is headed by Tom Bolt.
Before joining Lloyd's in 2010 Curtis worked for Catlin Underwriting Services in a number of claims roles.
Ecclesiastical claims director David Bonehill said: "This appointment plays a crucial role in Ecclesiastical further strengthening its claims service to its customers and in developing our claims risk management capabilities for the future.
"He will be a great addition to the existing team and his expertise will perfectly complement the skills of the current claims leadership team. I am confident that our business partners and customers will see further improvements in our already highly regarded claims service as a result of this appointment."
Cutis added: "My new role brings the challenge of enabling the continuous enhancement of the claims service while providing first-class risk management and governance.
"Ecclesiastical is unique even among specialist insurers, and I'm proud to have joined an organisation where the customer is at the heart of the enterprise."