New development underwriter to help create new product lines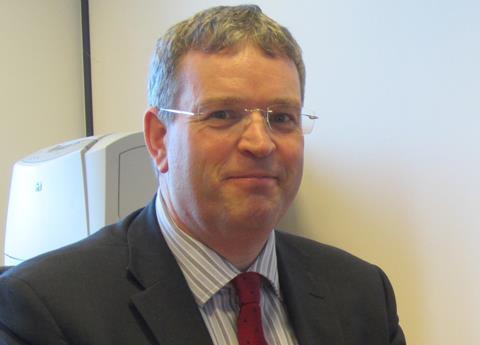 Electrical Contractors Insurance Services (ECIS) has appointed Tony Matthias as development underwriter - delegated underwriting authority.
Matthias was previously at broker Oval, where he worked in the Vela division as head of sales & development.
ECIS director of sales and marketing Phil Scarrett (pictured) said: "I am delighted to welcome Tony to the ECIS team. Tony will play a key part in delivering the growth we have planned for this year.
"Tony will be working closely with the existing team at ECIS to develop new products and services and will help identify future affinity group opportunities for the business. Tony brings extensive experience and knowledge to the role which will help ECIS achieve its business goals."
Matthias said: "I am delighted to be joining the ECIS team and I see a lot of potential for growth for this business."