Private equity backer says operational performance has been transformed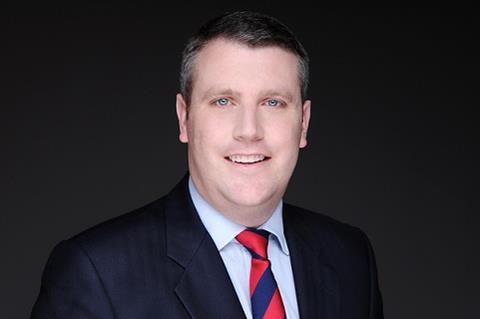 Private equity house Electra Partners has increased the valuation of its shareholding in loss adjuster Davies Group by 44% (£8m) to £23m and hailed the transformation of Davies' financial and operational performance.
The figure is still less than the £36m Electra invested in a £60m management buyout in 2011, and a further £3m to buy liability adjuster Garwyn in December 2013.
Announcing its full year results in the year to 30 September, Electra said: "Following disappointing initial trading, the financial and operational performance of Davies has been transformed. There have been four main components to this transformation.
"Firstly, management was strengthened with the appointment of a new chairman, chief executive and CFO. Secondly, we undertook a significant cost programme, with more than £8 million removed from the operating cost base. Thirdly, the foundations for future growth were laid with major investment in systems, training/culture, business development and operating model. Finally, we made the transformative acquisition of Garwyn, a leader in the liability space.
"Davies has returned to growth with profits increasing fourfold in the year to July 2014 and with an exciting pipeline of both organic and acquisitive growth opportunities."
Dan Saulter (pictured) became Davies chief executive in April 2013.
A Davies spokesman said: "We're pleased our actions have helped grow the business and all our hard work is beginning to pay off.
The group expects to report operating profits of around £4m in the year to June 2014, he added.
Davies finished its cost reduction exercise at the beginning of this year and has since increased its staff numbers and made a series of senior hires, including Kim Alcock to lead business development for its specialty claims division, and subsidence and key account director Matt Bloomfield.