The NUS-recommended insurer say it is unsure when it will be back online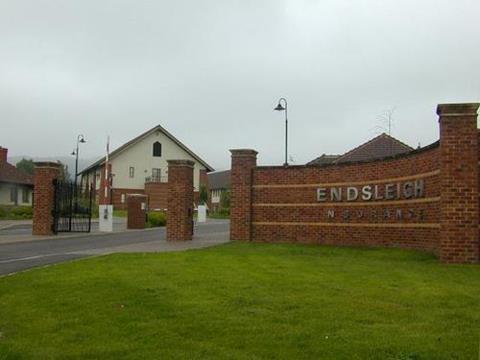 Zurich-owned insurer Endsleigh has suffered its second major technical fault in three months, with the company's website and phone lines unavailable for customer use.
In May, the Cheltenham-based insurer was hit by a power surge that also affected more than 1,000 homes in the area.
Endsleigh said it does not know what caused the current outage or when it will be back up and running. But it said it has engineers working to rectify the issue.
The insurer recommended that customer enquiries should be placed through Facebook and Twitter, where the company's social media team is working to answer questions.
A spokesperson said: "We're trying to get everyone to look at our Facebook page for any new information. We're not 100% sure what has caused this. We don't know if it is a similar problem to last time, but we hope to be sorted soon."