Zurich-owned broker admits problems were 'far from ideal' but it worked tirelessly to fix them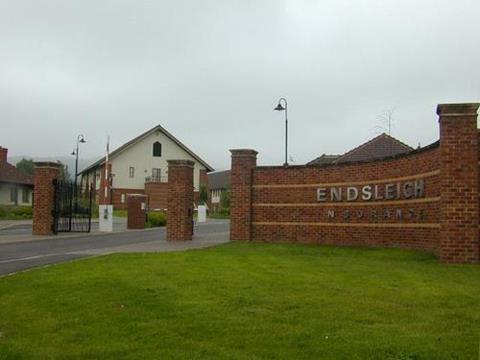 Zurich-owned Endsleigh Insurance apologised to customers yesterday after power surges caused its customer phone lines to fail.
More than 1,000 homes and businesses in Cheltenham suffered power surges yesterday, reports the Gloucestershire Echo.
A spokeswoman for Endsleigh said: "We have systems in place to protect us from these irregularities but in these instances the severity and frequency of these surges meant that we experienced disruption.
"A team of colleagues and engineers worked all day yesterday and throughout the night to fix the problems.
"We know that some of our customers weren't able to contact us or use our systems in the usual way. This is clearly far from ideal and we're sorry for the inconvenience caused.
"We have put in place as many processes as possible at this stage to alleviate the impact, and also to help people get in touch with us as they need to. There are still some areas to resolve, but we are confident that the majority of customers will now be able to get through and receive the assistance they need from us."