Gibraltar insurer Enterprise's collapse will affect tens of thousands of UK policyholders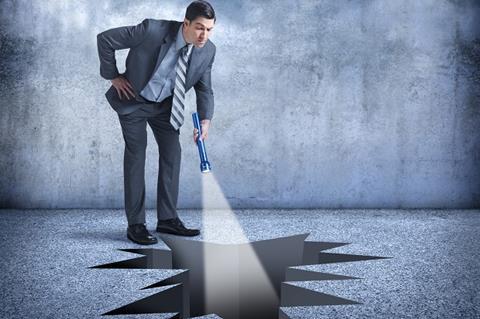 Failed Gibraltar insurer Enterprise Insurance Company had a £96m hole in its balance sheet, its liquidator has revealed.
It has also emerged that the insurer's collapse will affect 46,000 UK policyholders.
Last week the company's provisional liquidator, Freddie White of Grant Thornton Gibraltar, was appointed liquidator.
White's report to the Supreme Court of Gibraltar on 26 October showed that Enterprise had a balance sheet deficit of £96m.
On the same day Gibraltar's financial regulator, the Gibraltar Financial Services Commission, launched a probe into Enterprise's collapse, saying it had reason to believe that it may have been "significantly and consistently misled" about Enterprise's true financial condition.
It was initially believed that Enterprise's deficit was between £11m and £18m.
The UK Financial Services Compensation Scheme revealed last week that Enterprise's collapse had affected 46,000 UK customers with Enterprise motor polices.
The scheme, which reimburses customers when financial firms collapse, started the process of returning premiums to Enterprise policies last week after the policies were cancelled.