UK flood insurance scheme will not unduly distort competition, Commission concludes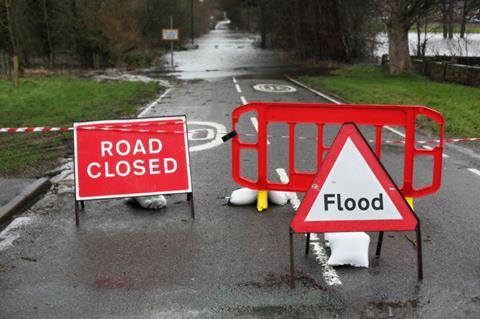 The European Commission (EC) has approved Flood Re, clearing a potential barrier to the flood insurance scheme's formation.
The UK government applied to the EC last year for permission to make state aid available to the insurance industry under the Flood Re scheme.
Under EU rules, governments cannot give extra financial support to one industry over another, so there was a danger that the commission could block Flood Re's creation on these grounds.
But the EC has concluded that Flood Re is compatible with EU state aid rules because the cover it provides might not otherwise be sufficiently available on the private market. It said the scheme "remedies the market failure without unduly distorting competition".
Commissioner Margrethe Vestager, in charge of competition policy, said: "Today's decision ensures that insurance coverage against high flood risks is available at affordable prices to those UK citizens who need it most, because they live in regions vulnerable to flooding. It is a great illustration of how the commission and member states can work together to design effective aid measures that contribute to important public policy goals."
In Flood Re's favour was the fact that it is open on the same terms to all companies providing domestic property insurance in the UK.
The commission also noted that he scheme is temporary, and will be phased out in 20 to 25 years.
Join the debate in our new LinkedIn specialist discussion forums