Former vice-president accused of embezzling $2.6m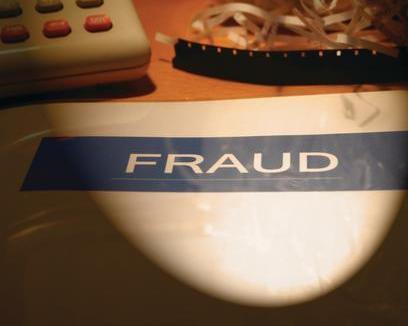 A former QBE Insurance Group executive is being prosecuted for embezzling $2.6m by forging the name of the company's chief financial officer on phony invoices, Bloomberg reported.
US prosecutors allege that James J Shea, a former QBE vice president who was responsible for integrating the Australian insurer's information technology systems, and Eugene Fallon, an outside consultant, defrauded QBE for more than two years, beginning in January 2012.
Shea, who was arrested by FBI agents early Tuesday, appeared before a magistrate judge in Manhattan, before being released on bail, according to Bloomberg.
QBE was not named in the criminal complaint that was filed on Tuesday at Manhattan Federal Court.
However Amanda Taylor, a spokeswoman for QBE North American arm has confirmed that the insurer was the company in question, and that it was "cooperating fully with law enforcement in this matter".
QBE paid Shea approximately $1.9m in salary and bonuses over six years ending in 2013, according to the complaint. He almost doubled that amount, collecting more than $1.8m from the fraud proceeds.
Shea was accused of forging QBE's chief financial officer's signature on contracts authorising payments for sham consulting work to two companies controlled by Fallon.