Fraser Edmond, director of key partner and national accounts at Aviva, takes a look at what it takes to promote growth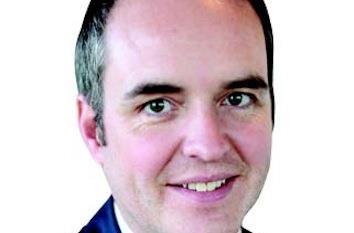 I was pleased to attend the latest in the series of Broker 50 events in London – it came as no surprise that the key topic covered was growth. It's something front of mind for both brokers and insurers alike, but how do you go about it?
For Aviva, the success story around our profitability is well-known. Over the last few years we've certainly turned our attention to growth. That's meant bold decisions as well as fine tuning to ensure we get the basics right. Our profitability, alongside strong, consistent direction, gave us the confidence and stability that we enjoy today.
There's no one size fits all approach, but I firmly believe if you understand your customer base this will help you retain your existing customers, identify cross-sell opportunities and of course always be on the look out for new customers. Add to that top products, good service and innovative propositions and you're creating a winning formula.
We demonstrated this when launching Aviva Premier, our mid-market proposition. Based on feedback we knew brokers had appetite for it and GWP climbed quickly, but we challenged ourselves to make it better still, adding more product lines and trading enhancements. And more recently we introduced Aviva Private Clients - we're not number one in the high net worth market yet, but we certainly aspire to be. We've recently invested in research with brokers and customers to improve our offering and with a clear strategy its full steam ahead to achieve our ambition.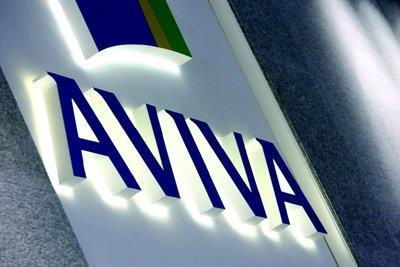 For Aviva, being bold and pushing for sensible appetite expansion gives us the edge we need to create momentum. Our recent focus has been on the corporate risks market with expansion into wholesale and our launch of broader capability in multinational. This boldness is something we'd ask of brokers too – business placement decisions are often made on the basis of entrenched opinions. But I'd recommend brokers challenge their insurers with different classes of business – you might be surprised at what they can offer.
At Aviva this is underpinned by strong broker relationships, a clear distribution strategy and a great claims service. Growth with our broker partners continues to be the lifeblood of our business and our doors are always open. We know brokers want to see insurers showing a real hunger and energy to trade. At Aviva, we've got that in great supply.