Michael Lawrence, personal lines director LV= broker, looks at using technology for growth.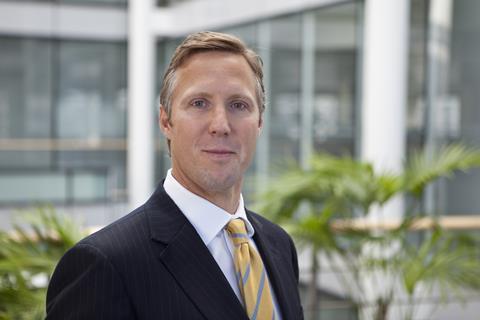 Among the hot topics discussed at the recent Insurance Times Top 50 Broker Summit were developing strategies for growth, employment activity and the role of software houses. There was, as usual, plenty of healthy debate and a diverse range of views. What struck me were the differing ways in which brokers saw the role of technology in their businesses and what it could help them to achieve. Here's a few of my reflections on how to place technology plans into a strategic context.
What do my customers want and need?
Whether you are looking to create a start-up or a business seeking to attract new customers – or better cater for your existing ones – this question should always be at the forefront of your thinking. Organisations that identify customer needs, clearly specify their target markets and build their businesses around the customer are usually the ones able to achieve growth, develop sustainable competitive advantage and enjoy high business valuations. We should all ask ourselves what it is that our customers need and value, but not just in today's environment; developing a strong focus on the future will ensure that changing customer needs can be met.
What technology do I need for my customers?
By identifying our customers' needs we can start to develop a strategy that will help us to satisfy their requirements effectively. A quick audit of current technology capabilities will help to identify any
short-term gaps and these could be plugged pretty quickly with maybe just some minor upgrades. Longer term requirements might seem more daunting, leaving you questioning if they are worth it. More to the point though, can you afford not to make the investment?
Choosing the right technology
What's needed is substantial future-proofing. Core systems need to be capable of integrating with a wide range of internal and third-party applications, tools, software and distribution methods. Flexibility is also key. Business requirements will change so the technology must be capable of flexing with industry developments. When it comes to picking technology partners there is a plethora of choice and by maintaining focus on what you need rather than how much it costs (negotiation is always possible!) you won't find yourself making compromises that could limit your chances of optimising opportunities.
Make the commitment
There's no point kidding ourselves here; large scale technology changes are in the 'difficult' category, but difficult isn't impossible. What's required is senior management ownership, commitment to clear goals and milestones and plenty of energy. When times get tough, remind yourself why you're doing this – because this is what we do best; we're professionals at serving our customers.