Cash needed to cover cost of hospital bills and bringing body home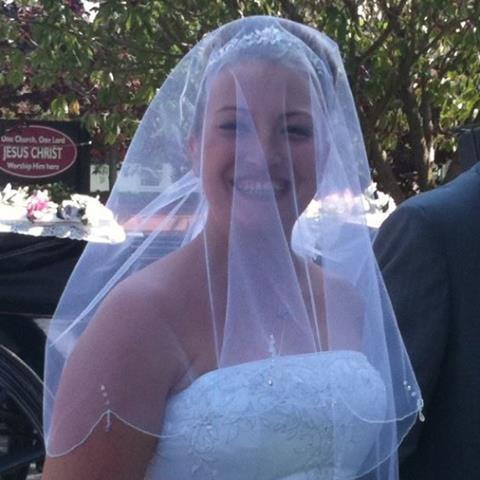 A family is raising funds to bring home the body of a holidaymaker who died in an accident without travel insurance.
British holidaymaker Kay Flitcroft, 30, died after falling from a 30ft wall in Menorca, Spain, last Friday.
Spanish police are investigating the death.
Flitcroft, a betting shop manager from Blackpool, did not have travel insurance and, as a result, the family is trying to raise money to bring her home.
In a message on Facebook, the family said: "Kay's husband and family would like to thank everyone for their support and messages during this hard time.
"They would really like everyone's help in raising some money to cover the cost of hospital fees and bringing Kay back home so she can be laid to rest."