The acquisitions take Finch's overall GWP to £20m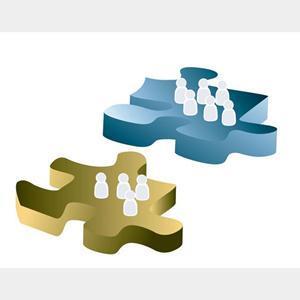 Finch Commercial Insurance Brokers have acquired two regional brokers, Attwoods Ltd and Paul Jones Insurance Services Ltd, in the past 3 months to take their total GWP to £20m.
Atwoods Ltd, acquired in April 2015, are based in Surrey and their book is made up of mid-high net worth private clients and SME commercial clients.
The GWP transferred to Finch from the Atwoods acquisition was £1m and Finch managing director Vincent Gardner said: "Atwoods looked after their clients with a boutique service level that we must aspire to match."
"They will continue to trade business but will now act as an introducer to Finch on all of their client general insurance needs."
Finch made the acquisition of Southampton based broker Paul Jones Insurance Services Ltd on 1 July and has transferred over £3.4m of GWP in the deal.
Paul Jones Insurance Services is a member of Willis Networks while Attwoods Ltd has been working through Broker Network.
Finch's Gardner added: "We are particularly pleased to expand our branch network on to the south coast and expand our footprint in an area that we feel we can continue to follow our growth aspirations."