FCA extends PPI deadline timetable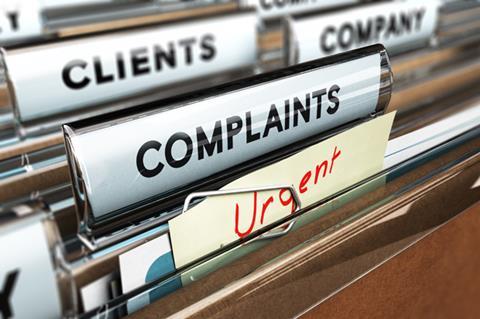 The Financial Conduct Authority has extended its timetable for considering a cut-off date for Payment Protection Insurance claims.
The regulator had expected to decide whether to impose a deadline on PPI claims by the end of this month. But in a statement this morning it said the large volume of feedback it has received during its consultation period on the proposal means it won't make any further announcements until the first quarter of next year.
The FCA published its consultation paper in August including proposals for a deadline for PPI complaints, and on how firms should approach PPI complaints.