Local power issues almost resolved but more rain on way, says Cunningham Lindsey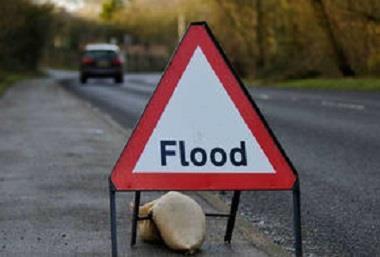 There has been a "slight" slow-down in claims volumes emanating from flood-struck Cumbria, Cunningham Lindsey has said.
But the loss adjuster added that claims volumes are still running at more than 30% above business-as-usual levels.
The company also said that the volume of out-of-hours calls had also slowed down but continued to run well above business-as-usual levels.
It added: "We're seeing a high proportion of vulnerable customers in Carlisle, Keswick and Cockermouth and we're taking extra care to ensure that their needs are prioritised at every stage as we progress through their claims."
Storm Desmond hit Cumbria over the weekend, causing widespread flooding across the county.
The Cumbrian village of Glenridding has now flooded again after heavy rain last night caused a river to burst its banks.
Cunningham Lindsey reported that all the flood stricken areas are now accessible and any local power issues are almost resolved.
Most customers were able to gain access to their homes yesterday, but Cunningham Lindsey said any initial restoration efforts were affected by rain and strong, to gale force winds.
There is more rain on the way. Rain is expected to be heaviest in the North West this afternoon and this evening, accompanied by strong winds.
Another bout of heavy rain is forecast to hit the area on Saturday and Sunday.
Cunningham Lindsey said: "We will continue to monitor this situation carefully over the next few days."