Outsourcer wins five-year contract from flood insurance scheme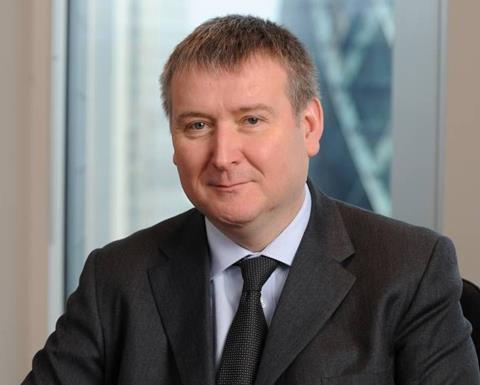 Flood Re has chosen outsourcing firm Capita as its managing agent.
The contract lasts for five years.
The appointment ends a search that began in July. The contract was initially expected to be awarded at the end of October last year.
As managing agent, Capita will be responsible for building and running Flood Re's business operations systems and controls.
The outsourcer will manage the day-to-day aspects of Flood Re's business including the ceding process, inwards and outwards reinsurance claims settlement and accounting.
Capita joint chief operating officer Vic Gysin said: "We look forward to working with Flood Re over the long-term as we deliver this important programme to benefit UK homeowners."
Flood re chief executive Brendan McCafferty (pictured) added: "This appointment is a crucial component in the delivery of Flood Re and we are grateful to Capita for their excellent response to tender and for their collaboration with us in recent weeks. We are now focused on working hard with Capita to get ready to share the operational details of Flood Re with the industry."
Join the debate in our new LinkedIn specialist discussion forums