Managing agent for the scheme to be named in two weeks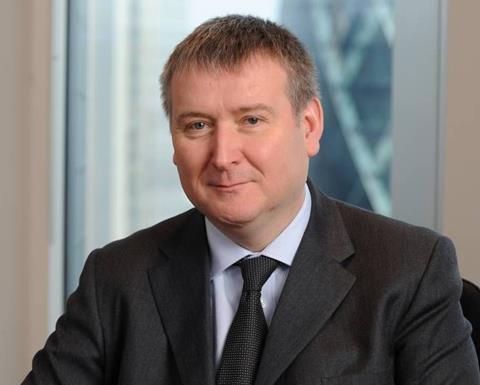 Guy Carpenter has been appointed reinsurance broker for Flood Re.
The broker, a part of Marsh & McLennan Companies and a sister company to global insurance broker Marsh, will help the government flood insurance scheme to buy reinsurance protection in the global market.
The reinsurance cover purchased will ensure Flood Re can cope with very large losses.
Head of Guy Carpenter's property solutions group Charles Whitmore said: "Guy Carpenter is delighted to be supporting Flood Re. This initiative provides a long-term, viable solution to the key challenge of ensuring coverage for UK households in high flood risk areas, and we are proud to be part of such an important and essential undertaking."
Flood Re chief executive Brendan McCafferty (pictured) added: "This appointment is crucial to delivering Flood Re. Guy Carpenter came through a demanding and high-calibre bidding process, and I am very pleased that they will be playing such a core role in helping Flood Re become a reality."
Flood Re announced in October that it was looking for a reinsurance broker. It expects to reveal the identity of its managing agent, which will run many of Flood Re's key functions, in two weeks
The scheme had been due to award the managing agent contract at the end of October and the reinsurance broker contract in early December, but this was delayed by negotiations with government over the laws governing the scheme's running.
The insurance industry and the government reached a final agreement on Flood Re on 18 December.
Join the debate in our new LinkedIn specialist discussion forums