Ombudsman to handle claims management company complaints after FCA starts regulating them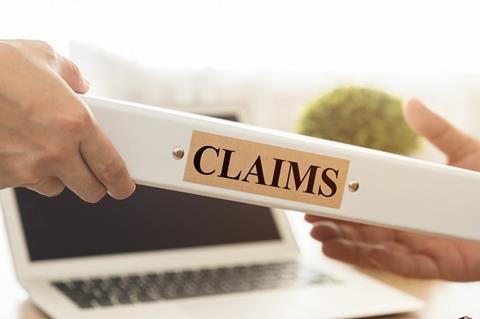 The Financial Ombudsman Service (FOS) will assume responsibility for claims management company complaints once the FCA starts regulating claims management companies.
Complaints about claims management companies are currently handled by the Legal Ombudsman, The FOS said in the August edition of its newsletter, published this morning: "It's expected that the Finaqncial Ombudsman Service will look into complaints from people who are unhappy with the service they've received from a complaints mmanagement company."
It added that Legal Ombudsman stats show that around 95% of the claims management company workload involves financial services claims, of which a significant number involve payment protection insurance.
The government revealed in last year's Budget that the FCA would take over the regulation of claims management companies from the Ministry of Justice's Claims Management Regulation Unit.
The proposed new regulatory framework to enable the change, The Financial Guidance and Claims Bill, is currently on its way through the House of Lords.
The FOS said: "There's obviously a lot for us to be thinking about before these proposals come into effect – and we've already been talking to the FCA, HM Treasury and the Legal Ombudsman about the next steps.
"We'll keep on updating our stakeholders as things develop."