Gallagher chairman explains why broker is in a good position amid solid second quarter results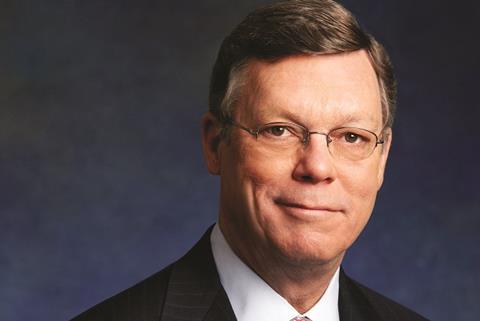 Chief executive Pat Gallagher said today his broking firm was poised to enjoy continued success in a 'good environment' - despite an internal survey showing pricing declining across some key areas.
The broking group posted second quarter net earnings of $155.7m, up 5.5% on the $147.6% in the same period last year.
Revenues were up 4% to $1.35bn.
"Our recent survey suggest P&C pricing is moderating at the same level of last year across our global footprint," Gallagher said.
"Property continues to experience the largest price reductions, while casualty pricing is flat to down modestly.
"The survey results point to a stable market with the majority of respondents expecting no significant change in the pricing envrionment this year.
"This is a good environment for our skilled production team."