Hire follows Rea's appointment as UK retail chief executive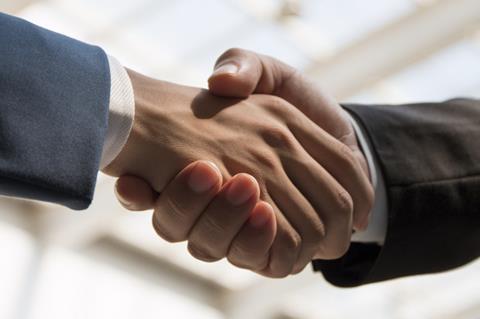 Arthur J Gallagher has appointed former Davies chief executive Charles Crawford as UK operations director to assume some of Michael Rea's responsibilities.
Rea was named UK retail chief executive last month in addition to his responsibilities as Gallagher International chief operating officer. Rea replaced Stuart Reid as UK retail chief, who left the broker after waiting a year for FCA approval to do the role.
Gallagher said at the time that it would appoint someone to take on some of Rea's operational responsibilities.
Crawford, who has also worked at RBS Insurance (now Direct line Group) and card protection company CPP, joined Gallagher in February this year as programme director to help with the integration of the company's UK acquisitions, which have included Giles, Oval and OAMPS UK.
In his new role will continue to head up Gallagher's programme of investment in its infrastructure. He will work with divisional chief operating officers to ensure the structure, governance and operating models of Gallagher's UK businesses work effectively,
He will also assume responsibility for IT, real estate, claims, digital, offshore, procurement, change delivery and compliance operations.
Rea said: "I'm delighted that Charles has agreed to take on this important role and become a permanent member of the team here at Gallagher.
"Over the past nine months Charles has driven and led a programme of transformational change. I know that his wealth of experience will be invaluable as we continue to simplify and enhance our operational effectiveness to create a fully scalable platform for future growth."