Gallagher continues with bolt-on acquistion strategy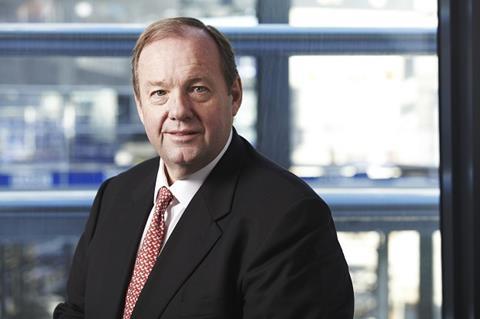 Gallagher is back on the acquisition trail after purchasing the renewal rights of Pinnock Bell.
Gallagher will take on the renewal rights of both the personal lines and commercial lines portfolio of the Coventry-based broker.
Founder Alastair Bell will join Gallagher along with the team responsible for the portfolio. Co-founder and financial services director Peter Bell is not moving over.
Gallagher spent the last five years pursuing major acquisitions in which it bought Oval, Giles, Heath Lambert. But under International chief executive Grahame Chilton (pictured), Gallagher is targeting smaller deals. It currently has an acquisitions team that is concentrating on adding smaller bolt-on acquisitions.
Earlier this month, Gallagher's claims administration unit Gallagher Bassett bought Countrywide Accident Assistance (CAA).
Cheryll Rawbone, chairman of Gallagher in Coventry, said: "We are delighted to welcome Alastair and his team to the Gallagher family. Their focus on SME clients provides a great complement to our own enterprise team and various in-house specialisms – serving as we do as a national centre of excellence for the IT, telecoms, life sciences and motor trade industries.
"With various multi-million pound developments underway here in Coventry and a general upturn in economic activity, investment and emerging opportunities, it's important we strengthen our local presence to ensure we're on hand to devise the right insurance solution for every client - whatever their industry, whatever their risks."
Insider Media reports that Pinnock said: "The financial strength, resources and stability we gain from being part of Gallagher means our customers will reap the benefits of being part of a much larger group, which can pull in specialist teams from specific sectors and access difficult insurance markets as required."