Loss adjuster reveals more details about acquisition strategy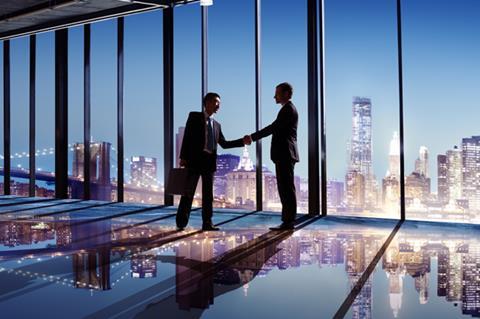 Crawford and Company has bought an 85% majority stake in tech firm WeGoLook for $36m.
WeGoLook operates by sending out its staff to collect and verify real-time data, photos and video.
Crawford said the investment would enable it to change and automate its claim handling process by using a large mobile workforce for car and property inspections.
Crawford president and chief executive officer Harsha Agadi said: "WeGoLook handles anything from automotive and property inspections to support the insurance industry as well as a broad range of general commerce transactions and verification of internet-based purchases.
"Their cost-effective services will allow Crawford to unlock the large, underserved market for high frequency claims, reduce claim handling fees, and help guard against fraud."
Crawford has also set up a new entity to focus on strategic acquisitions that will help the loss adjuster to keep up with the changes in the claims sector.
The new entity, Crawford Innovative Ventures, will be led by chief strategy and development officer Ken Fraser.
Agadi added: "This arm will be a catalyst for change across the property and casualty industry and Crawford worldwide, bringing about new thinking, innovation and adding to our growing entrepreneurial culture. WeGoLook is the first such strategic acquisition."