Gocompare profits boost in first half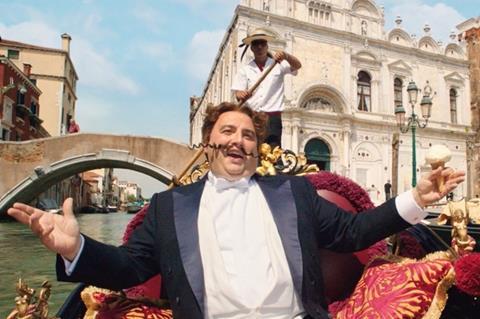 Gocompare.com Group said adjusted operating profit for the first half to June is expected to be £17.5m, up 22% on a year earlier.
Gocompare profits boost was driven primarily by an improvement in marketing margin, the price comparison site said in a post-close trading statement.
First half revenue rose 4% from a year earlier to £75.8m.
Cash generation continues to be strong, with debt leverage falling to 1.5x at the end of June from to 1.7x at the end of last December at the time of Gocompare.com's demerger 31 December 2016 and 2.8x at the time of its demerger from esure group.
"We have made strong progress in delivering improvements to our core business following organisational and operational transformations early in the year," chief executive Matthew Crummack said.
"We are well positioned for the remainder of 2017 and the board remains confident of the outlook for the full year."
The company will announce its complete first half results on 1 August.