Cash grants to homes and businesses to help recover from Storm Desmond damage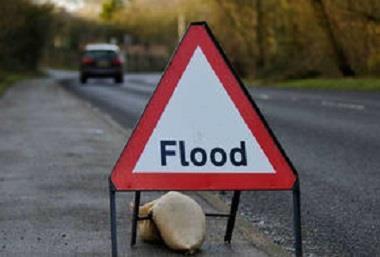 The government has set up a £50m emergency fund to support homes and businesses hit by the floods in Cumbria and Lancashire.
Chancellor of the Exchequer George Osborne said the fund takes the total pledged by the government to over £60m.
He said the money will provide local authorities with over £500 for each property affected to provide temporary accommodation and other short term help.
The fund will also provide grants of up to £5,000 for individual householders to install new flood protection and install water-resistant doors and windows, or move electricity sockets up to a safer level.
And it will help ensure flood affected businesses can get back on their feet, with funding equivalent to £2,500 provided to Local Authorities for each business affected, as well as funding to help farmers restore their land
Money from the fund will be available to help Cumbria and Lancashire assess the damage to roads and bridges.
The fund will also help bring local flood defences back up to their target conditions, with an additional £10m invested through the Environment Agency to repair the flood defences that were damaged.