SME premiums also continue to fall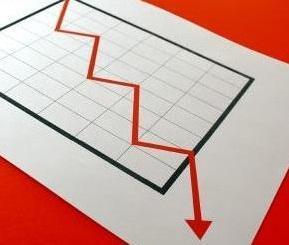 The combined cost of home and motor insurance fell by 4.3% in 2014, according to the latest Biba and Acturis Insurance Price Index.
The cost of the average motor policy fell by 4.4% over the year, while home insurance dropped by 4.1%.
But the drop in premiums began to slow over the second half of 2014, with premiums falling by 5.5% between July and December, compared to just 4.9% in the first six months.
Commercial lines premiums have also been in decline.
The cost of a commercial vehicle and a commercial package policy fell by 2% over 2014.
This was largely driven by the reduction in commercial vehicle premiums which saw reductions of 6.3% in the final quarter of 2014.
Meanwhile, liability premiums increased 3.4% in 2014 compared with 2013 and have grown by 6.8% since 2010.
Biba executive director Graeme Trudgill said: "The insurance industry is very competitive and has also committed to a number of initiatives to reduce insurance costs for families and businesses. Customers should see these reductions in their premiums."
Acturis co-chief executive Theo Duchen said: "In the period from 2010 to 2014, it looks as if inflation as measured by the Consumer Price Index (CPI) will total some 12-14%. In the same period, the increases in the various Biba-Acturis insurance indices are 2.5% for the consumer index, 9.6% for the SME index and 1.2% for the mid-market Index – all well below inflation for the same period.
"This underlines how competitive the market for general insurance is in the UK and the fact that consumers are getting a good deal in the sense that the real price for this service is falling year on year."
Join the debate at our Insurance Times Underwriting Forum on LinkedIn