Information watchdog raids call centre suspected of making between four and six million calls a day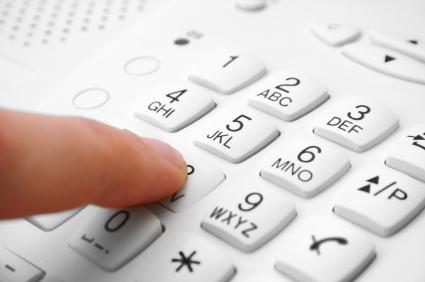 A Hove-based call centre is suspected of making millions of nuisance phone calls every day about insurance.
The Information Commissioner's Office (ICO) yesterday raided the centre – thought to be a big player in the multimillion-pound unsolicited phone call industry, Insurance Times sister Newsquest paper the Brighton Argus reports.
Investigators seized boxes of documents from two companies – one involved in 'lead-generation' and one in insurance claims – based in the Gemini Business Centre in Old Shoreham Road, Hove.
David Clancy, ICO enforcement team manager, said: "Our intelligence has identified this address as being responsible for making millions upon millions of recorded messages.
"It is astounding to think this one small company has the ability to pester millions of people with unwanted calls on a huge scale."
The ICO suspects the centre used automatic dialling technology to make four to six million recorded telephone calls a day, anonymously, without consent, and without the option to opt out.
Speaking outside the premises, Mr Clancy added: "A number of staff were present gearing up for the day's work in the PPI claims office.
"The management made the decision that staff should go home for the day. We will now take the evidence away, review it and decide what action we need to take."
It is the second time in less than a month that the ICO has bared its teeth in insurance-related matters. It fined over-50s travel insurance broker Staysure £175,000 after cyber hackers raided customer data. The ICO was appalled that Staysure failed to update its security systems and that it broke rules by keeping credit card security numbers.