Two men arrested on suspicion of impersonating policyholders to gain personal information for whiplash claims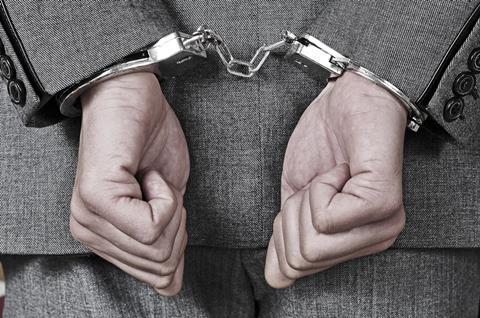 Police have arrested two claims management company employees on suspicion of impersonating policyholders to fraudulently obtain information from an insurer about car crashes.
The company's call centre makes contact with members of the public who have been in an accident to ask them if they want to make a claim for whiplash.
The arrests were made at the company's Bury call centre after an Insurance Fraud Enforcement Department (IFED) investigation following a referral from the targeted insurer.
A 51-year-old man from Bury and a 23-year-old man from Stockport were arrested on suspicion of fraud by false representation.
DC Alex Cooley, who led the operation, said: "Today's action should serve as a warning to anyone thinking of fraudulently obtaining information for commercial, professional or personal gain.
"Impersonating another person to extract information that you are not entitled to is a criminal offence and you should expect IFED detectives to come for you."
Detectives are now investigating how the employees knew about the collisions before contacting the insurer.
Join the debate at our Insurance Times Fraud Forum on LinkedIn