FCA vows further action after thematic review on claims handling delivers worrying findings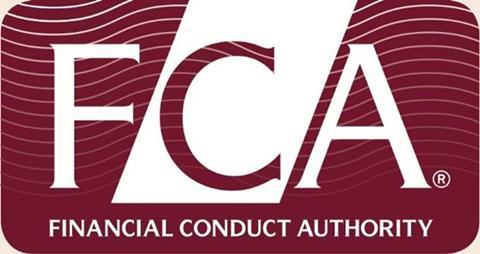 The FCA today delivered a wake up call to general insurance after its probe revealed a catalogue of concerns about the way SMEs are treated on claims.
The regulator interviewed a wide section of the insurance industry and also ordered independent research into the thoughts of 100 SMEs.
In probably the harshest criticism the FCA has ever come out with after a thematic review, the claims handling probe found:
Claims service does not live up to the expectations of SMEs
Businesses viewed their claims service overall as poor
Claims were not always managed effectively leaving the customer confused as to who was in charge of delivering the service
Poor communication between all the different claims people - such as brokers, MGAs, insurers and third parties - about the progress of a claim, leading to delays in settlement
Frequent cases of sums insured failing to cover losses incurred
The regulator will now discuss the findings with trade bodies, firms and senior industry figures in the expectation that there is an significant improvement in claims service for SMEs.
The probe was limited to commercial claims in excess of £5,000. Commercial motor and third party liabilty were excluded.