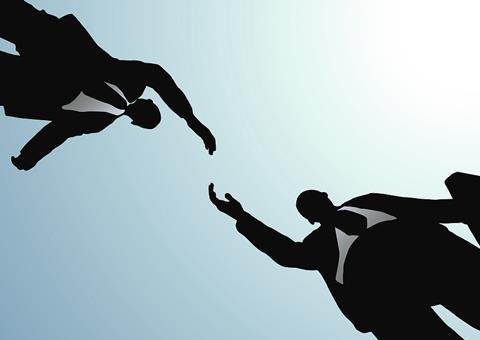 Imaginatik and Ingenin have formed a global partnership to provide innovation solutions for the insurance industry.
Ingenin is an innovation consultancy focused on the insurance industry, which was launched by two co-founders of the AXA Insurance Innovation Hub.
Imaginatik has 20-years' experience of developing sustainable innovation at companies including the Chubb Group and ExxonMobil, among others.
The group says that despite insurance companies' growing appetite for innovation, most are under-prepared to face the challenge, as they lack the structure, skills, tools, and resources to innovate consistently.
Manjit Rana, chief executive of Ingenin, said: "Multiple analyst firms have named Imaginatik as a top innovation software and services provider, and I feel confident that their capabilities will make a large difference across the insurance industry."
A recent Insurance Times innovation survey in association with Ingenin found over 63% of insurers and brokers said that they needed to innovate to create products and services that are more relevant to today's customers.
Despite this 55% believed that existing cultures and a lack of structured tools and experienced resources was a major roadblock in their ability to innovate.