Insurance executive retires after 36 years at one firm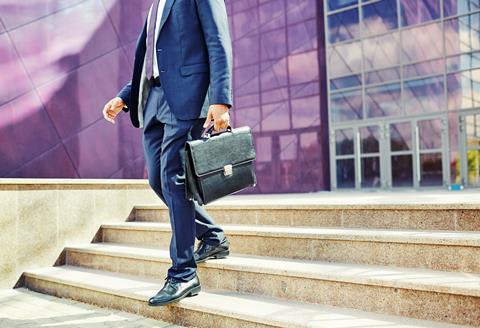 Robin Hargreaves is retiring from Tokio Marine Kiln at the end of the year.
Currently chairman of the TMK underwriting board, Hargreaves spent his entire career with the insurer after joining as a graduate trainee in 1980.
He began writing property full time in 1983 and became head of Kiln's property book in 1984. He held this position for 30 years, standing down in 2013. Over that time he developed the value of the book from £2m to over £400m.
Since then, Robin has been Chairman of the TMK underwriting board, concentrating on developing the book of delegated authority relationships he built up during his underwriting career. These now account for over 40% of TMK's overall premium, the company said.