Nominees for this year's Insurance Times Awards on the challenges and successes they have faced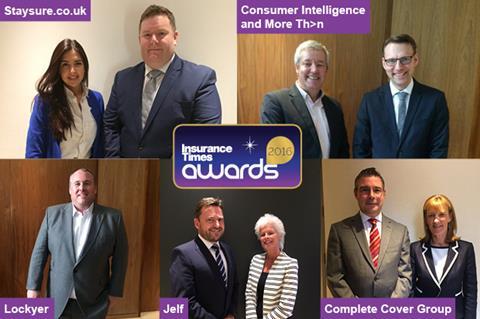 In the run-up to this year's Insurance Times Awards our shortlist of finalists presented their submissions in front of a panel of expert judges last week.
The Insurance Times editorial team was on hand to talk to some of those who entered about what it meant to be nominated.
This year's awards ceremony will be held at a glittering new venue - the InterContinental O2. Find out more and book your table here.
To view the complete list of finalists click here
INDEPENDENT BROKER OF THE YEAR, sponsored by Aviva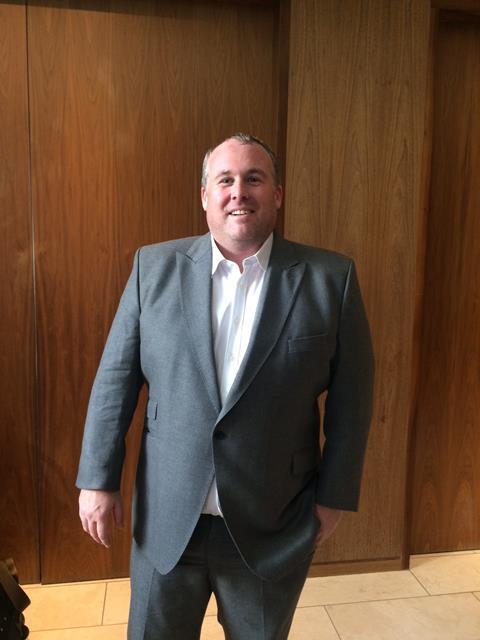 Lockyer founder and principal Jon Newall
Why have you submitted an entry for this award?
I came highly commended in this category in 2011 and it has always grated me that I did not win. So I had to come back and try harder. I really, really want to win this time.
What are you doing differently this time around?
We have technology and with technology we add value, but without charging the customer. We are really just trying to give people more without it costing them anything. If you got the best service, the clients will follow because not everything is about price these days.
Other nominees:
Be Wiser Insurance
Coversure Insurance Services
Finch Insurance Brokers
Questor Insurance Services
Wilby
BROKERS CLAIMS INITIATIVE OF THE YEAR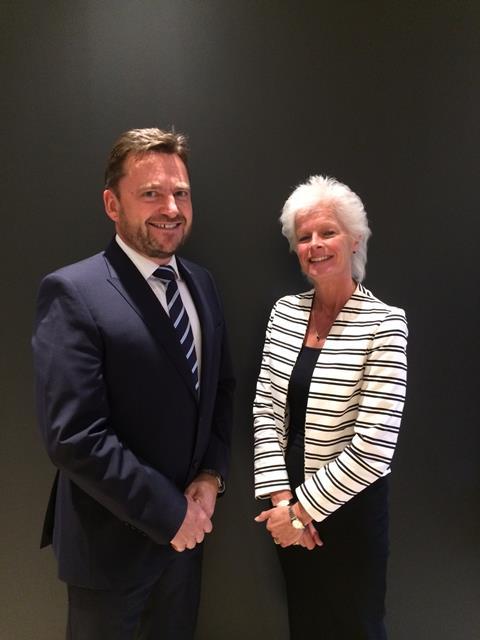 Jelf technical claims director Graeme Monce and Fiona Pridham
What is your initiative?
Our project is to drive more linkage between claims, risk management and advice. Claims have sort of been pushed into a corner, but we think there is far more value to be had from the claims process and the teams' expertise feeding back into risk management and advice. That's the essence of it.
What are the challenges you face?
Clients' expectations are so much higher these days, especially when you compare it to, for example, shopping online. Customers expect everything instantly. But you can't always do that with claims. So setting the right expectations at the right time is key.

Other nominees:
BGL Group
Hastings Direct
Towergate Insurance
BUSINESS PARTNERSHIP INITIATIVE OF THE YEAR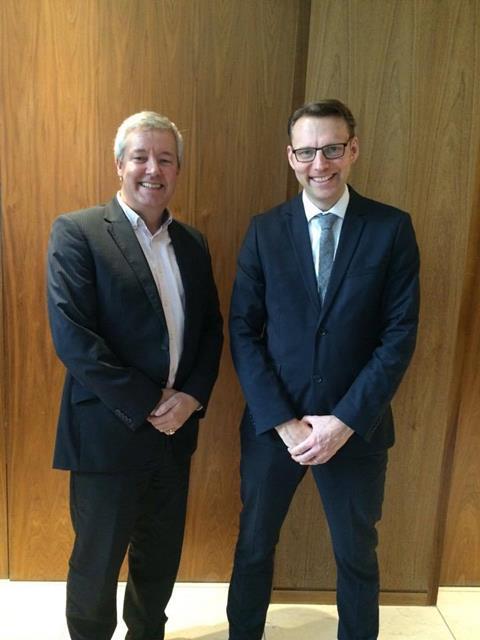 What is your story?
We [Consumer Intelligence] found ourselves in a very uncomfortable place 12-18 months ago, where, although I think the insight that we had was good, the structure that we put around it was not as strong as it should have been. So More Th>n sat us down and said 'we think your data is good, but we need to find a better way to apply it, we need to find a better way to action it'. When I look back in terms of where we've come from and where we are now, this is an example of a partner initiative that has worked really well.
Other nominees:
Acturis and Covéa Insurance
DOCOsoft and Markel International
Passle and Charles Taylor
Staysure.co.uk and Kura
WNS Assistance and Hiscox
BROKER INNOVATION OF THE YEAR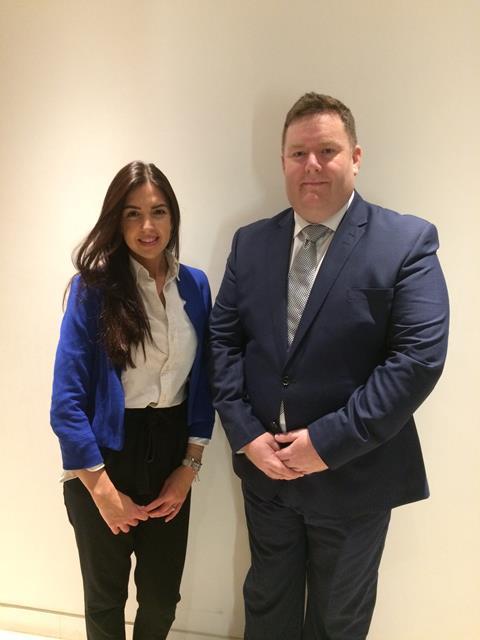 Staysure.co.uk Charlotte Spraggon and business transformation director Chris Little
What makes you stand out?
We have had some phenomenal success growing the business in a market place that was due to decline. But we have bucked the market trend.
What are the challenges you have faced?
On a day-to-day basis, it is managing our growth. As a business, when you are rapidly growing, it is about how you manage that growth in terms of call centers, products, and anything else that comes with it. Which is a nice problem to have.
What would a win mean?
It would mean enormous pride. Whilst we have one some awards previously, winning the Insurance Times Award would be the jewel in the crown.
Other nominees:
Halo Insurance Services
Marsh
Personal Lines Broker of the Year – Complete Cover Group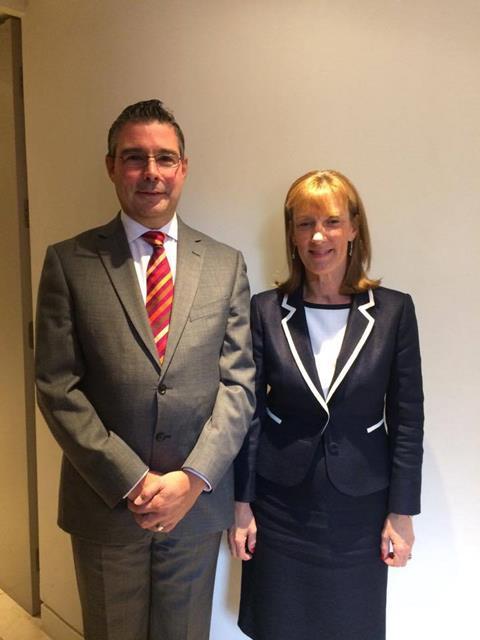 Complete Cover Group associate director - business partnerships Jonathan Braithwaite and group chief executive Sharon Beckett
What would it mean if you won?
We have worked so hard this year, and last year, to get to the position that we are in now. So our view is that we are ready for this award, we feel we deserve it, and it would be great to get the recognition from the insurance world and for all of our hard work to be appreciated.
What makes you different?
We operate in a very different market sector compared to most of the other people shortlisted for this category. For us, in this digital arena, to not be offering customers the opportunity to purchase insurance cover online, would sound like an absolutely crazy move. But it is absolutely right for our business. And it is absolutely right for the customers that we are trying to attract and for our insurer panel.
Other nominees:
Be Wiser Insurance
Staysure.co.uk
Swinton Insurance