Join us for key insight and to network with broking's best at Brokerfest 2017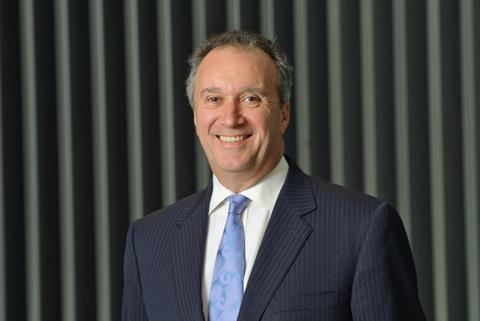 Insurance Times has launched its largest event for brokers in 2017 - Brokerfest.
This year's keynote speaker is Lockton Companies chairman for international operations Mike Hammond (pictured), who will be taking a sharp look at the current state and future of broking.
Brokerfest is a brand new experience for the UK broking community and gives a one-day window into how the market is changing, the year ahead, and what that means for you.
The event is free for brokers but places are limited. Brokerfest will take place on 23 February 2017 at the Grand Connaught Rooms in London.
Keynote speakers also include Bulldog Skincare for Men founder Simon Duffy MBE, and MP and co-chair of the APPG on Insurance and Financial Services Craig Tracey.
To see the full list of speakers and to find out more click here