Irish insurer FBD is investigating chief executive Fiona Muldoon
Irish insurer FBD is in turmoil after announcing that it has launched an internal inquiry into the activities of its chief executive.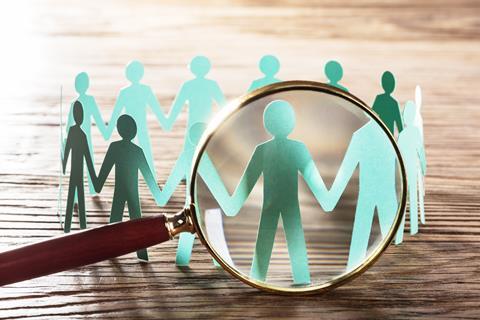 The company, which provides cover in personal lines, commercial lines and farm insurance, announced that the inquiry had been launched following "internal allegations" against CEO Fiona Muldoon.
No details of the allegations are forthcoming.
Muldoon, who is widely credited with turning FBD's fortunes around after major losses, remains in her position while the inquiry continues.
FBD is listed on both the Irish and London stock markets. Canadian investment group Fairfax provided a €70m bailout for the group three years ago, which is convertible into a 20% stake in FBD come September.