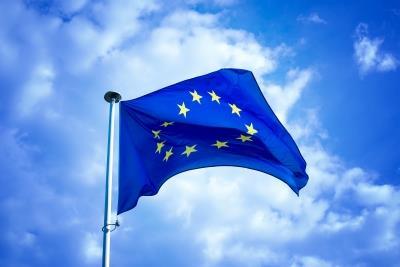 Insurers and brokers have been warned of the perils ahead amid voters' decision to leave the EU.
The exit from the EU will cast a cloud of doubt over London's place as a leading insurance centre, lawyer Stephen Netherway warned.
"Seismic, just seismic for the global insurance market based here," says Stephen Netherway an insurance partner with law firm CMS.
"The playbook for distribution and route to European market has just been ripped up and we enter the world of Rumsfeld's unknown unknowns. For non-EU domiciled insurers and brokers based here, first up for review must be redomicilisation to preserve the certainty of single market access.
"For others, can London remain a fulcrum for HQ operations, and if not there will be shrinkage?"