Downturn in employee benefits and adverse currency movements offset better insurance result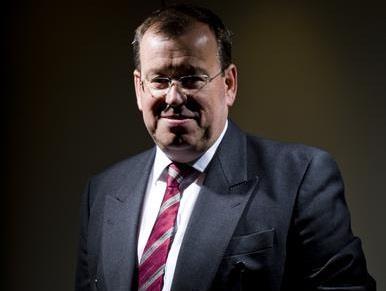 JLT said its insurance business continues to show growth, but declines elsewhere in the group have reduced its forecast for full year profits.
In its interim management statement, JLT said lower profit from its UK employee benefits business and adverse foreign exchange movements have cut its expectations for full year profit.
It added however, that these factors have been partly offset by growth in its risk and insurance businesses, lower investment spending in its US operations and cost reductions in the second half.
Aside from stating that the current strength of sterling will hit full year profits by £4m if exchange rates remain at current levels, the company provided no concrete figures.
The risk and insurance business continued to trade in line with group expectations, "despite the ongoing challenges of a weak insurance and reinsurance rating environment and falling levels of capital investment by corporates," the company said.
JLT Specialty and JLT Re continued to perform well, it said, with JLT Specialty seeing the benefits of its merger with Lloyd & Partners. JLT forecast that both businesses will report full year trading margins above last year, and organic revenue growth to be in line with historical levels.
"Our risk and insurance and international employee benefits businesses have continued to perform robustly despite challenging trading conditions," said JLT group chief executive Dominic Burke.
"We are confident that these businesses will deliver good levels of organic revenue growth for the full year," he added.