Natasha Glasgow to head Bradford & Bingley car and home insurance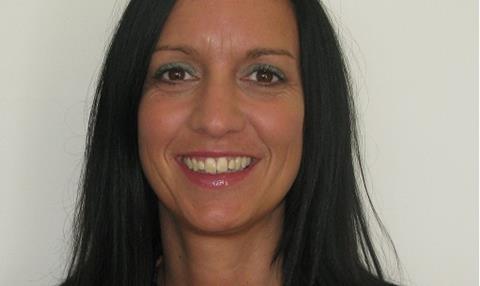 Junction has appointed Natasha Glasgow as senior manager for commercial and propositions.
She will be responsible for developing new strategies to drive increased volume and deliver enhanced customer experience across all of Junction's partner brands.
She will also have accountability for Bradford & Bingley car and home insurance.
Prior to joining Junction, Glasgow spent three and a half years working for the Frontline division of the BGL Group, which manages all of the company's in-house insurance brands such as Budget and ibuyeco.
Glasgow said: "Bradford & Bingley really is one of the success stories of Junction. Following our acquisition of Bradford & Bingley's motor and home insurance business, the brand has gone from strength to strength and I am excited to be involved in developing it even further over the coming months."
Vincent Chaney, associate director for aggregator performance, added: "Natasha consistently delivered great results for the insurance brands that she worked on in Frontline. Her creativity and strong customer knowledge will ensure that she is a valuable addition to the Junction team.
"Social media and mobile integration are high on our agenda over the next year, and with Natasha's market knowledge, she will be pivotal in ensuring the successful roll-out of these strategies. Our 10 year ownership of the Bradford & Bingley insurance brand licence also allows us to test brand new and exciting initiatives."