Ann Barnes may have committed an offence, says IPCC report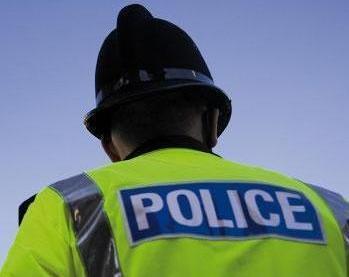 Kent's police and crime commissioner may have been driving without insurance when she was involved in a crash, and may have committed an offence, according to a report from the Independent Police Complaints Commission.
Ann Barnes crashed her car in September 2014, and questions were subsequently raised whether the journey was for business and if she was adequately insured.
The report said there is evidence an offence may have been committed.
"It is the investigator's opinion that there is evidence upon which the IPCC Commissioner could determine that an offence of using motor vehicle without insurance on 16 September 2014, contrary to The Road Traffic Act 1998, may have been committed by Mrs Barnes," the report said.
Just before the collision, Barnes had visited the Kent Police Safety Shop at the Bluewater shopping centre.
According to the report, Barnes was a named driver for a car insured and registered under her husband's name. It said she produced a valid certificate describing her cover as "social, domestic and pleasure" including "to and from a permanent place of work".
Oak Underwriting said it had paid out on the claim because it was a non-fault claim, not under any commuting clause. The report quoted Oak saying: "Had Oak chosen to void the cover, Oak would have been responsible for any third party claim."
The Crown Prosecution Service said in February that it was not in the public interest to prosecute.