Company announces $188m special dividend payout to shareholders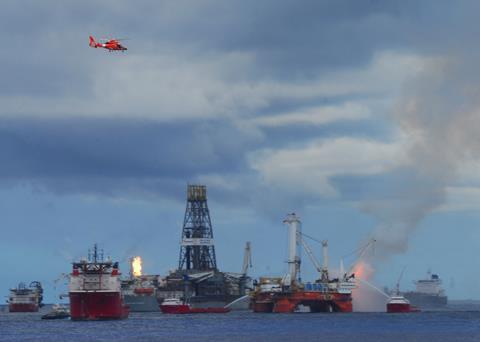 Specialist insurer Lancashire's nine months pre-tax profit fell to $121.5m (£79m) from $135m a year earlier,
Gross written premiums for the period slumped to $544m from $787.2m, primarily because a number of multi-year property and energy deals written in 2014 are not yet due to renew. Lancashire said.
Combined ratio improved to 73.5% from 74.5%.
The company announced a $188m special dividend payout to shareholders.
The decline in premiums seen in the third quarter was "in line with experience across the market and as I would expect", according to chief executive Alex Maloney.
"In the current market one has to question the wisdom of driving for top line growth," he said.
Chief financial officer Elaine Whelan said that, "with a dearth of anyh major losses, plus continued favourable development on prior year reserves, our underwriting results were solid".
She pointed to third quarter COR of 70.2%, or 66.6% including fees and profit commissions on third party capital management activities.
Whelan said Lancashire expects current market trends to continue in 2016.
"While we expect to maintain our core book, with our current reinsurance programme we won't need as much capital as we are currently carrying," she said, announcing the special dividend to shareholders.
Maloney said much of the current insurance mergers activity "is driven by the need to rationalise and refocus oversized and overstretched businesses"; and he cautioned against over-reacting to the wave of innovations in the market, whose sustainability and longer term viability are "questionable".
"We have seen these types of trends before and in all likelihood, will see them again," he said.