There is evidence that premium decline is slowing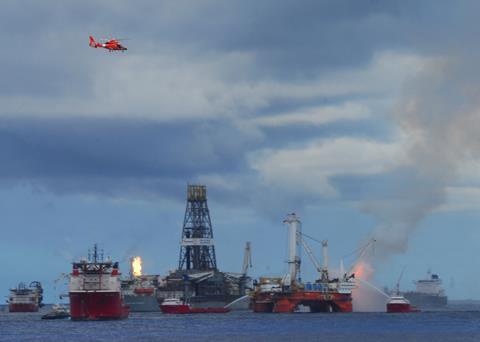 Specialist insurer Lancashire's pre-tax profit fell 10% to $88.6m (£56.8m) in the first half of 2015, from $98.9m a year earlier, as the decline in speciality premium rates continued.
While there was evidence that the decline of premiums in natural catastrophe markets was slowing during the second quarter, "indiscipline in the specialty markets continues," said chief executive Alex Maloney.
"This is a difficult market, and we have to work hard and, if necessary, decline inadequately priced business," Maloney said.
"In energy, we have seen the double whammy of a soft insurance market and a soft oil price, which have both affected demand," he said.
Maloney added that there have been sizeable losses on the offshore energy line, "to the extent that the market is around break-even point before we enter the Gulf of Mexico windstorm season".
He said there have been a series of satellite losses, "bringing further pain to the aviation and space market".
Gross written premium fell to $423.6m in the first half from $635.1m a year earlier, and the combined ratio rose to 75.1% from 70.6%. Investment returns rose to 1.0% from 0.8%
Reserve releases in the first half of the year were $61.2m, driven by incurred but not reported reserve releases and additional recoveries on the company's 2011 Thai flood losses. A year earlier there was reserve strengthening of $1.9m.