Revenue up 6.7% to £41.3m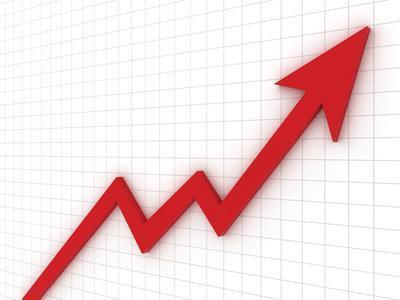 Lloyd's broker Tysers made a profit before tax of £8m in the year to 31 December 2014, up 21.6% on the £6.4m it made in 2013.
Earnings before interest, tax, depreciation and amortisation (EBITDA) increased 20% to £8.2m (2013: £6.8m) while the broker's EBITDA margin improved by two percentage points to 20% (2013: 18%).
Revenues increased 6.7% to £41.3m (2013: £38.7m).
Net assets at year-end increased 26.6% to £13.8m (2013: £10.9m).
The company said it had been able to make "significant progress" despite rates falling in all major classes of business.
It added that the restructuring of its broking divisions had "continued to yield benefits".
Tysers chief executive Chris Elliot said: "These encouraging results reflect the diversity of our business, its global reach and the unstinting efforts we make to build and maintain strong and long-standing client relationships.
"They also reflect our efforts to achieve operating efficiencies, while ensuring that the benefits we offer make us an employer of choice in the insurance industry.
"The current year has started well, with first half revenues growing in all segments of our diverse business, and we look forward to reporting on another period of increasing turnover and profits."
Total revenues at Tysers' holding company Hawkes Bay Holdings, which also includes underwriting agency Aquila, increased 13.8% to £47.7m (2013: £41.9m).