Lloyd's outlines focus on Brexit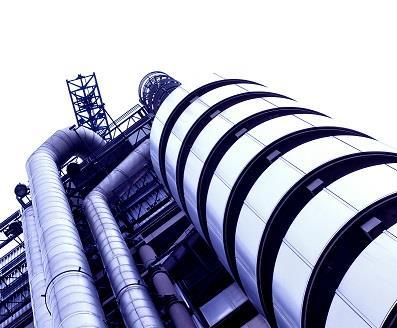 Lloyd's announced pre-tax profit of £1.46bn for the first half of 2016, up from £1.20bn a year ago.
Lloyd's also reported a combined ratio of 98.0%, compared with 89.5% a year earlier, and an annualised return on capital rising to 11.7% from 10.7%.
Investment return for the first half rose to of 1.8% from 0.6%, and Lloyd's reported net resources at the end of the half of £26.6bn.
Gross premiums rose to £16.31bn from £15.51bn.
Major claims increased mainly due to fires in Alberta, Canada.
"These results reflect the highly competitive environment we are operating in, but they demonstrate that Lloyd's is in robust financial shape," said Lloyd's chief executive Inga Beale.
She added that Lloyd's is focusing on its response to the Brexit vote.
"Clearly the UK's referendum on its EU membership is a major issue for us to deal with and we are now focusing our attention on having in place the plans that will ensure Lloyd's continues trading across Europe."