The insurer had also unveiled a new logo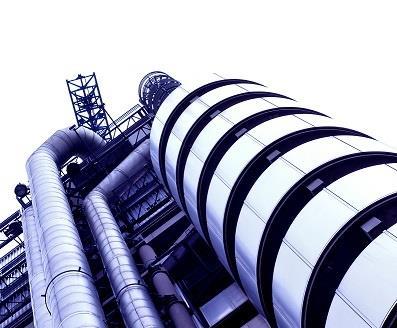 Lloyd's Insurer Torus has rebranded itself to StarStone and has also unveiled a new logo.
The company's six insurance platforms in the Lloyd's and London markets, Europe and the United States, as well as its other group companies, are in the process of being renamed to incorporate the StarStone brand.
This process is expected to be completed in January 2016.
StarStone chairman and group chief executive Nick Packer said: "Together with our major shareholders, Enstar Group Limited and Stone Point Capital, we are excited to announce our rebranding to StarStone.
"Since our change in ownership in April 2014, we have made significant progress by strengthening our management team and reorganising areas of our business.
"As part of that journey the time is right to launch a new brand that signals our shareholders' continuing commitment and best reflects who we are today."
Packer added that the leadership, underwriting and service teams would remain in place.