Gross written premiums rise to £1.47bn from £1.39bn – and insurer warns of rate rises to come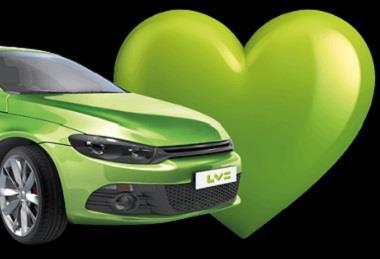 LV= reported its general insurance (GI) operating profit fell to £72m for the year to December, from £92m in 2014.
But a turnaround in its life business, to a profit of £41m from a loss of £7m, pushed overall group operating profit up 127% to £195m from £86m in 2014.
Gross written premiums for the year rose to £1.47bn from £1.39bn in 2014.
The GI combined ratio was static at 96.1%, while underwriting profit fell to £44m from £51m.
"Our priorities are continued growth in SME, targeted growth in home and motor where market conditions are favourable and further investment in technology to make it easier for brokers and clients to do business with us," the company said.
LV= group chief executive Mike Rogers said that "challenging market conditions" experienced in 2014 with depressed investment returns and pressure on home insurance rates continued in 2015.
While motor rates hardened in the second half of the year, much of the benefit was eroded by an increase in claims inflation, while the company was also affected by the winter storms, Rogers said.
"The business is in good shape and we're confident that management actions taken during 2015 position it well to deliver profitable growth in 2016 and beyond."
The underwriting result once again benefited from significant favourable prior-year reserve development of £93m, compared with £109m in 2014.
"While we expect to see continued positive reserve run-off in future years, it will be at lower levels," Rogers said.
LV= said it saw growth in both its broker and direct channels. While rates hardened in motor, premiums in home and SME markets continue soft, however.
"Against this backdrop, and with a sustained low interest rate environment, we continue to believe that the general insurance market remains under-priced and will need further rate increases in 2016," the company said.
Record operating profits for LV='s direct business of £91m were partly offset by an operating loss of £19m in its broker business, largely driven by the group's total £36m weather-related claims, which particularly affected the commercial business.
"We remain committed to the broker market and are confident that the pricing and underwriting actions we took in 2015 will restore this business to profitability in 2016," LV= said.