Broker and insurer will continue to trade together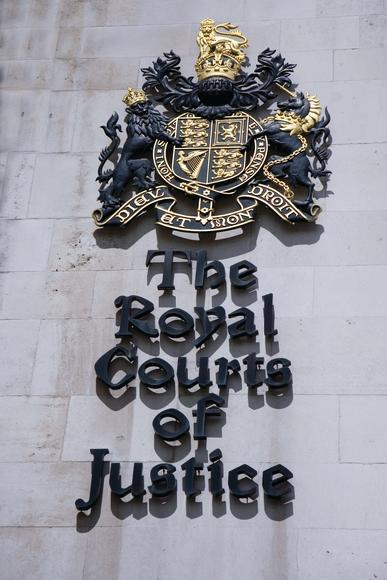 Markerstudy has settled with broker Endsleigh in a multimillion-pound dispute over alleged inadequate claims handling.
The dispute began shortly after Endsleigh, working through a subsidiary company, finished its claims handling contract with Markerstudy in July 2008.
Markerstudy later sued Endsleigh for breach of contract. In its 2009 accounts, Markerstudy disputed the validity of the claims that were paid out on Endsleigh's watch.
Markerstudy expected to recover at least £6m and, more likely, in excess of £10m plus costs and interest, Insurance Times reported in July last year.
Markerstudy underwriting director Gary Humphreys did not reveal the amount of the settlement in an interview with Insurance Times, but said it was in line with expectations.
He said the relationship with Endsleigh was "amicable" and they would continue to trade with each other as insurer and broker.
Humphreys said: "The irony in all these things is that the best way to get it solved is to sit down with the chief executives in the room. Kevin and I sat down with the chief executive of Endsleigh and that is how the mediation came to a satisfactory conclusion."
Humphreys said he was pleased to get it out of the way for 2012. "It was scheduled to go to court in May. The trial had been booked for 40 days. For both sides, it would have been an unwelcome distraction in terms of time and people involved," he said.
Assessing the year ahead, Humphreys said that one of the challenges for the business will be navigating the fleet market, which he said is underpriced.
"The fleet market is not moving in the right direction," he said. "It's almost a vanity-led market. There are certain perceived fleets that are desired by certain underwriters to hold and those never get the rating attention that they deserve.
"That tends to hold the market down. People are very reluctant to lose renewals in the fleet market. They stop pricing aggressively for new business, but try to retain portfolios.
"Ultimately, you see invites going out at a sensible rate but ending up being re-underwritten by about 20%-30% of the original invite just to retain the business. I haven't seen anything that is going to change that in the short term."

Humphreys said he had no plans to sell the business, which he co-founded with partner and major shareholder Kevin Spencer.
"Kevin has an insatiable appetite for business and has great designs on different areas to go into. The day we stop enjoying it will be the day we pack up," he said.
Endsleigh was also a claims handler for Southern Rock between 2004 and 2008. Southern sued Endsleigh for £15.5m. At the end of last year, the two parties settled out of court.
An Endsleigh spokesman said: "We have reached a mutually acceptable agreement, the terms of which remain completely confidential. We are pleased that reaching this compromise allows a line to be drawn under these legal proceedings."