MedCo's new structure follows MoJ review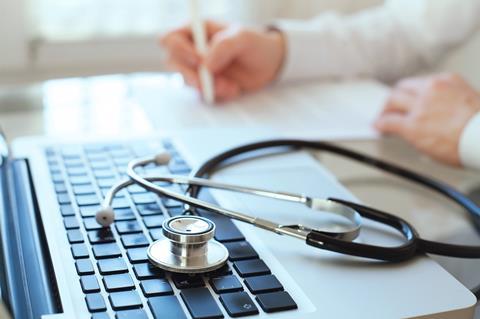 MedCo has appointed an executive chairman in a change of structure for the personal injury portal.
Martin Heskins has been promoted to executive chairman from general manager. He replaces Lorraine Rogerson who stepped down after two years as independent chair in December.
The appointment follows last October's revision to MedCo rules by the Ministry of Justice.
The MoJ said it would not allow the creation of medical reporting organisations set up as shell companies, which were undermining the system set up to increase scrutiny of soft tissue injury claims.
MedCo also announced the appointment of of Leigh Evans of the Motor Insurers' Bureau to oversee MedCo operations with responsibility for system functionality and user experience. The MIB is the appointed service provider to MedCo.