MoJ has previously raised concerns about medical reporting organisations "gaming" the MedCo portal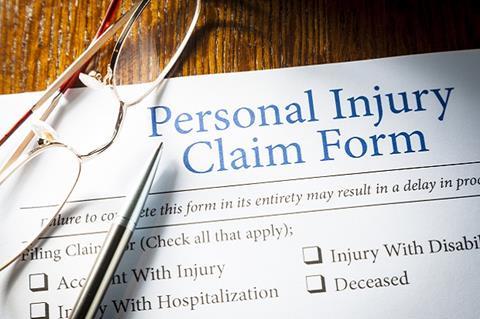 MedCo has suspended 23 medical reporting organisations [MROs] and 14 direct medical experts [DMEs] for failing to upload medical case data to the MedCo system.
MROs and DMEs are required to upload medical case data as part of the rules.
DMEs must upload to the MedCo system within a maximum period of six months from the date of selection by the instructing party.
MedCo says the suspension follows reminders and warning letters that were sent to MROs and DMEs earlier this year.
All appropriately accredited MROs or qualified medical professionals can register with Medco. Authorised users can search for registered individual experts or medical reporting organisations (MROs) who can provide the initial medico-legal report for RTA soft tissue injury claims.
The suspended MROs and DMEs will be permitted to complete existing instructions to avoid impact on authorised users who have prior selected them from a MedCo search offer.
But they will no longer be presented in MedCo search offers and MedCo will reassess their position on the system once their outstanding case data has been uploaded.
MedCo has written to all users to advise them of the enforcement action and to confirm that medical case data upload will continue to be monitored and form part of the MedCo 2017 Audits.
MedCo has come under close scrutiny in recent times as a result of concerns around MROs trying to game the system.
New executive chairman Martin Heskins was recently promoted to executive chairman from general manager.
The appointment follows last October's revision to MedCo rules by the Ministry of Justice.
The MoJ said it would not allow the creation of medical reporting organisations set up as shell companies, which were undermining the system set up to increase scrutiny of soft tissue injury claims.
MedCo also announced the appointment of of Leigh Evans of the Motor Insurers' Bureau to oversee MedCo operations with responsibility for system functionality and user experience.
The MIB is the appointed service provider to MedCo.