Insurer guns for marine liability growth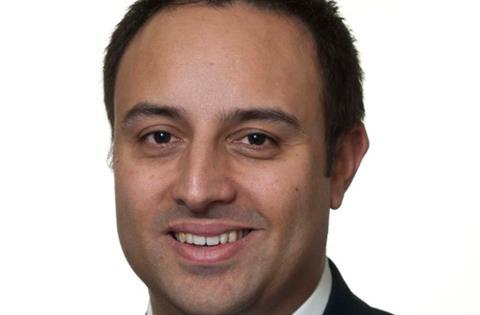 Mitsui Sumitomo has appointed Darren Carr as class underwriter in a bid to increase the value of its marine liability underwriting account.
Carr joins from Hiscox, where he was deputy marine liability underwriter. He will report to Mitsui Sumitomo head of marine Caroline Koczerzat.
Mitsui Sumitomo active underwriter Peter McDermott said: "We are delighted to have recruited Darren to build our marine liability account. Having worked both in underwriting and broking, he understands the specific needs of both parties when placing cover, which we believe will result in both underwriting profit and the delivery of excellent levels of service and innovation."
Carr said: "I'm excited to be joining such a strong global brand and a marine team with a first class reputation."