Insurance revenues still down year-on-year but trend is improving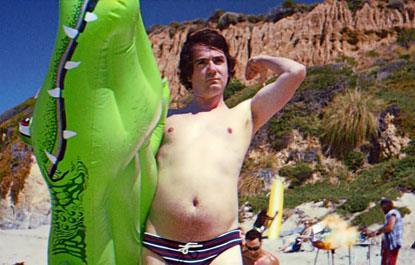 Moneysupermarket.com reported operating profit of £80.5m for the year to December, up 26% from £63.9m in 2014.
The aggregator said that, "despite headwinds from insurance", group revenues rose 14%, boosted by money and home services.
The company said it has continued to trade "solidly" to the end of February, delivering 12% growth, and though insurance revenue is down 4% that represents an improvement compared with trend.
Year to December revenues from insurance rose 2% to £140.2m from £138.0m.
The company said the insurance market was "challenging" in 2015 as competitors increased advertising spending.